About Tattoo X: (719) 358-9152 (please check below to see how to reach artists individually)

Tattoo X; established in 2004; features artists Slinger, Liliana, Scott Mundy, Ivy Chess, Brent Tourjee, Eddie V. and Salina and is Colorado's first all disposable tattoo studio. We offer a 30% Military discount year round on tattoos to all active duty, and retired families over $100. Tattoo X also offers Tatt2away non-laser tattoo removal with Salina. Another option besides laser tattoo removal that offers lower cost, fewer sessions, and less pain.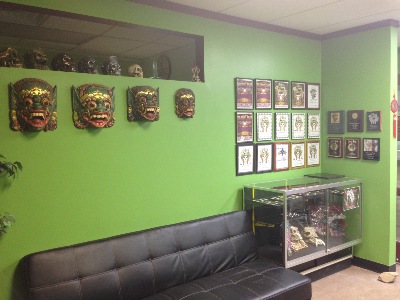 We specialize in:
Custom Art, Color Portraits, Black and Gray, Tribal, Bio-Mech, Graffiti, Patriotic, and much, much more. With awards for various tattoo competitions, you are guaranteed a satisfying tattoo experience. Come in today to check out our award winning artists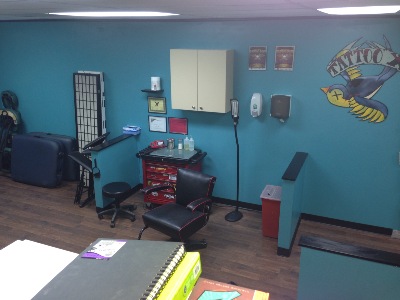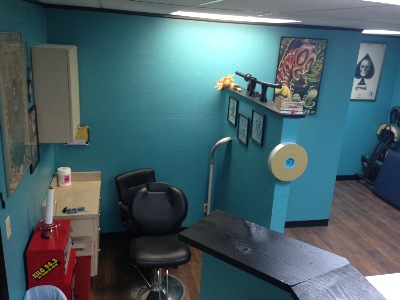 We are located at:
511 Security Blvd; Security, CO 80911 Off of Security and Main Street. We are open 7 days a week. Sunday through Thursday from Noon till 8pm and Fridays and Saturdays from Noon till 10 pm. We accept cash, paypal, and credit transactions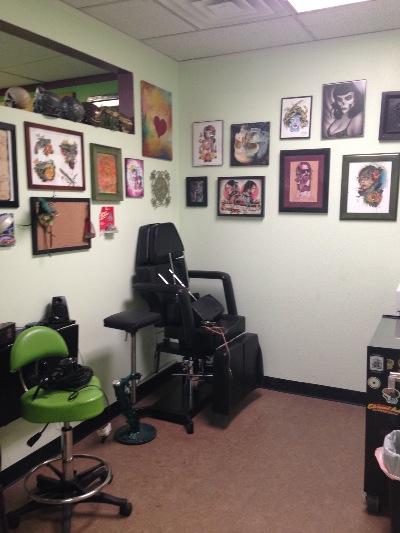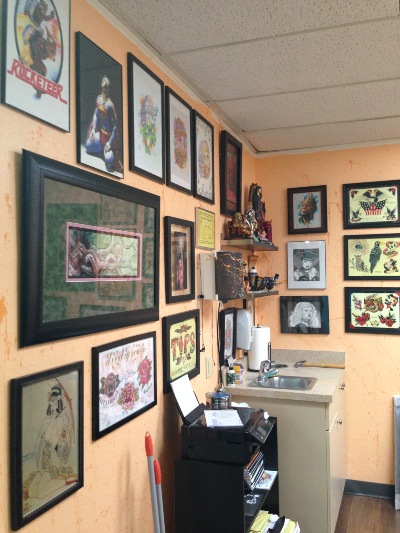 We prefer that you stop in to talk about your tattoo and schedule an appointment in person. If it is something that can be done on the spot, we do accept walk-ins. In other words, you will not be put off for weeks or months at a time, we prefer to get you in as soon as possible. If you do schedule an appointment we do require a $60 deposit at that time. We absolutely do not set appointments by phone, or email unless you are prepared to provide debit or credit information to place your deposit at that time.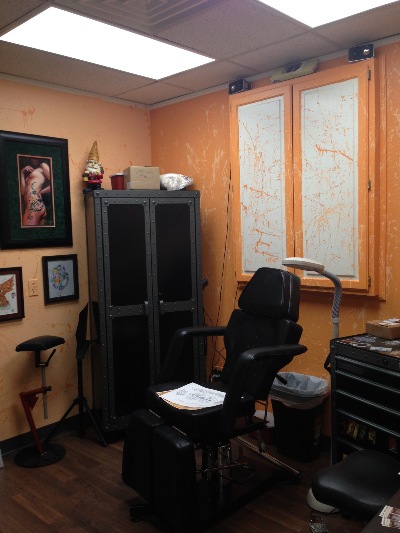 .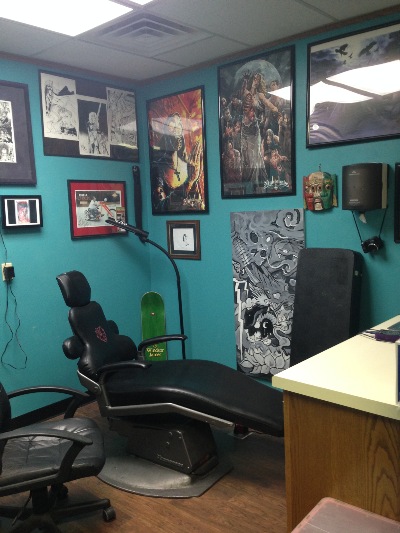 We are looking forward to hearing from you! You can contact us by e-mail at: tattooxcolorado@hotmail.com. Or you can contact us by phone at (719)217-7676 to reach Slinger, (719) 431-9333 to reach Ivy Chess, (201) 681-0223 to reach Brent Tourjee, (719) 393-2139 to reach Liliana, Scott Mundy (719) 432-8037, (719) 331-3981 to reach Eddie V (by appointment only) and (719) 464-0060 to reach Salina (for Tatt2Away procedures). If we do not answer your call please leave a message and we will return your call as soon as we can. Please also be respectful of the fact that this is our personal numbers and do not contact us before or after shop hours for you tattooing or removal needs.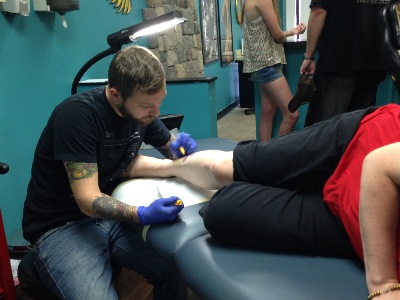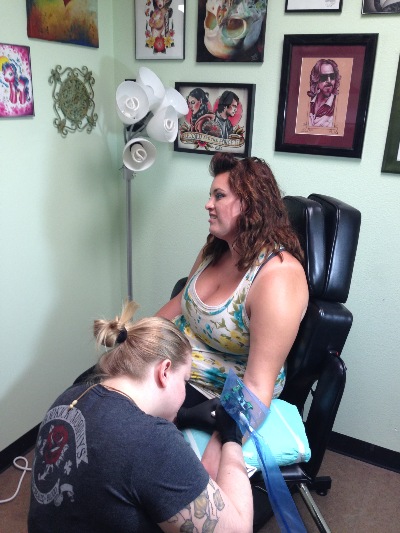 As we do update our Facebook fan page daily so please follow us there for our current promotions and discounts. Our updated portfolios are available on our fan page www.facebook.com/tattooxcolorado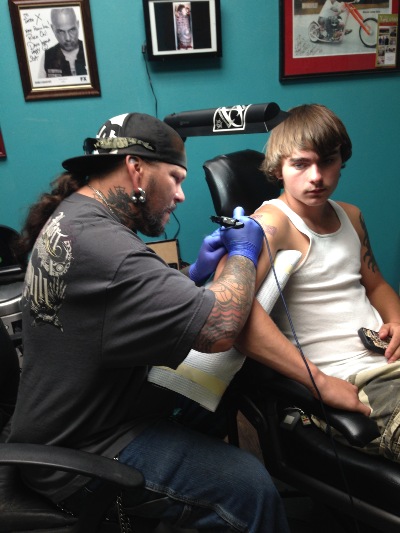 If you are not familiar with our company and your first contact with us is online: We would be pleased to hear from you! Please let us know what your needs and questions are, we will be more than happy to help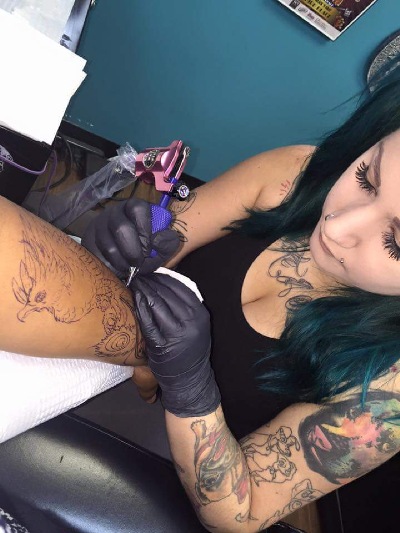 To find out more about tattoo removal services find Mundy Non Laser Tattoo Removal on facebook at www.facebook.com/mundytattooremoval

PLEASE DO NOT CALL OUR STUDIO ASKING IF WE SELL SUPPLIES. AS WE ARE A PROFESSIONAL STUDIO WE DO NOT SUPPORT THE ILLEGAL PRACTICE OF AT HOME TATTOOING.

CHECK OUT OUR MILITARY DISCOUNTS AND SPECIALS AT WWW.ARMEDFORCESDEALS.COM

Thanks,

Tattoo X